Cake Pops
Cake Pops are now available for walk-in purchase or call us for a "same day" hold. We are not taking advance preorders for cake pops.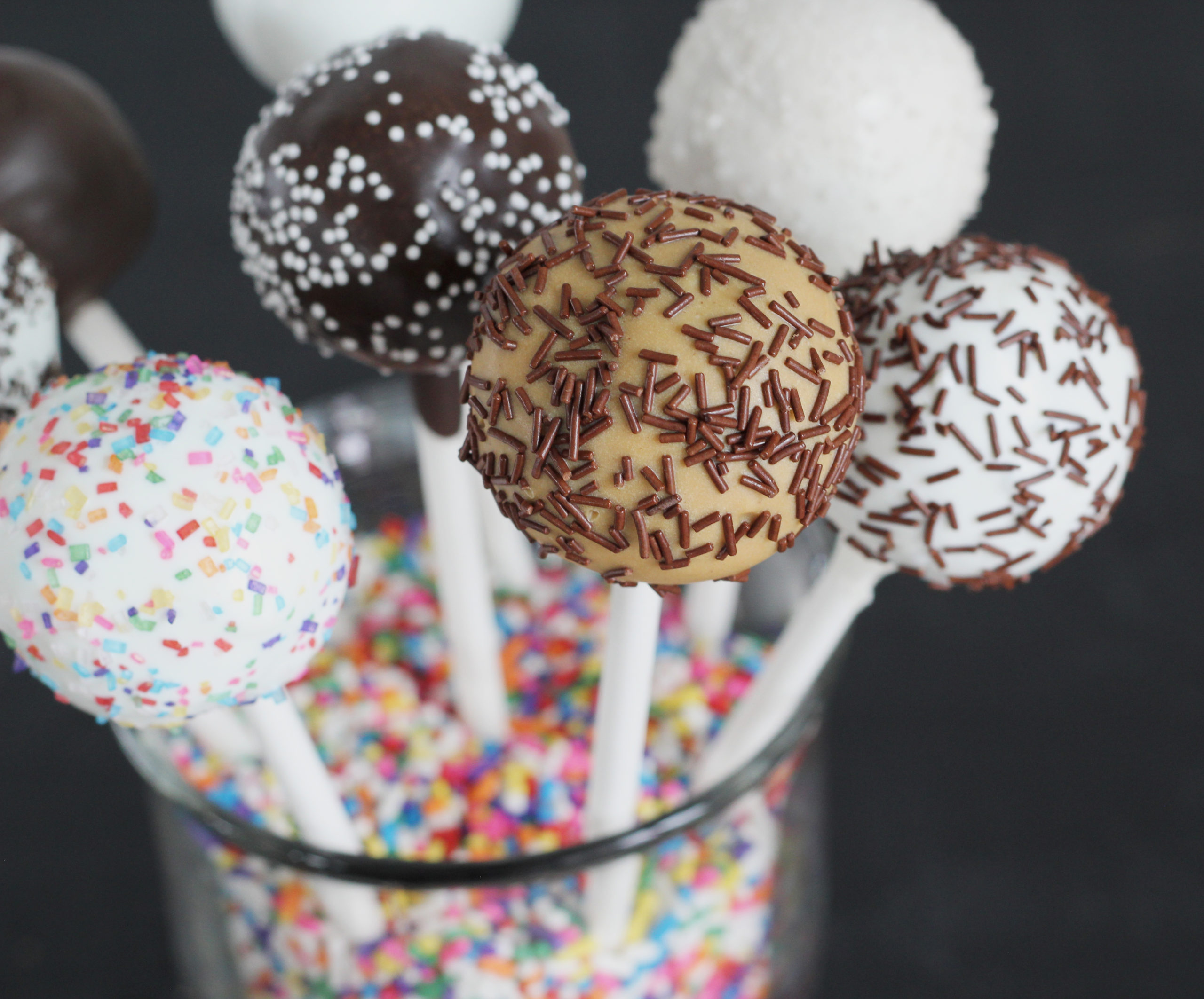 MINI MONDAY - Wyomissing & Collegeville - 24 mini flavors
To sample them all, choose "2 Dozen Asst. Minis" when ordering & we'll give you one of each flavor.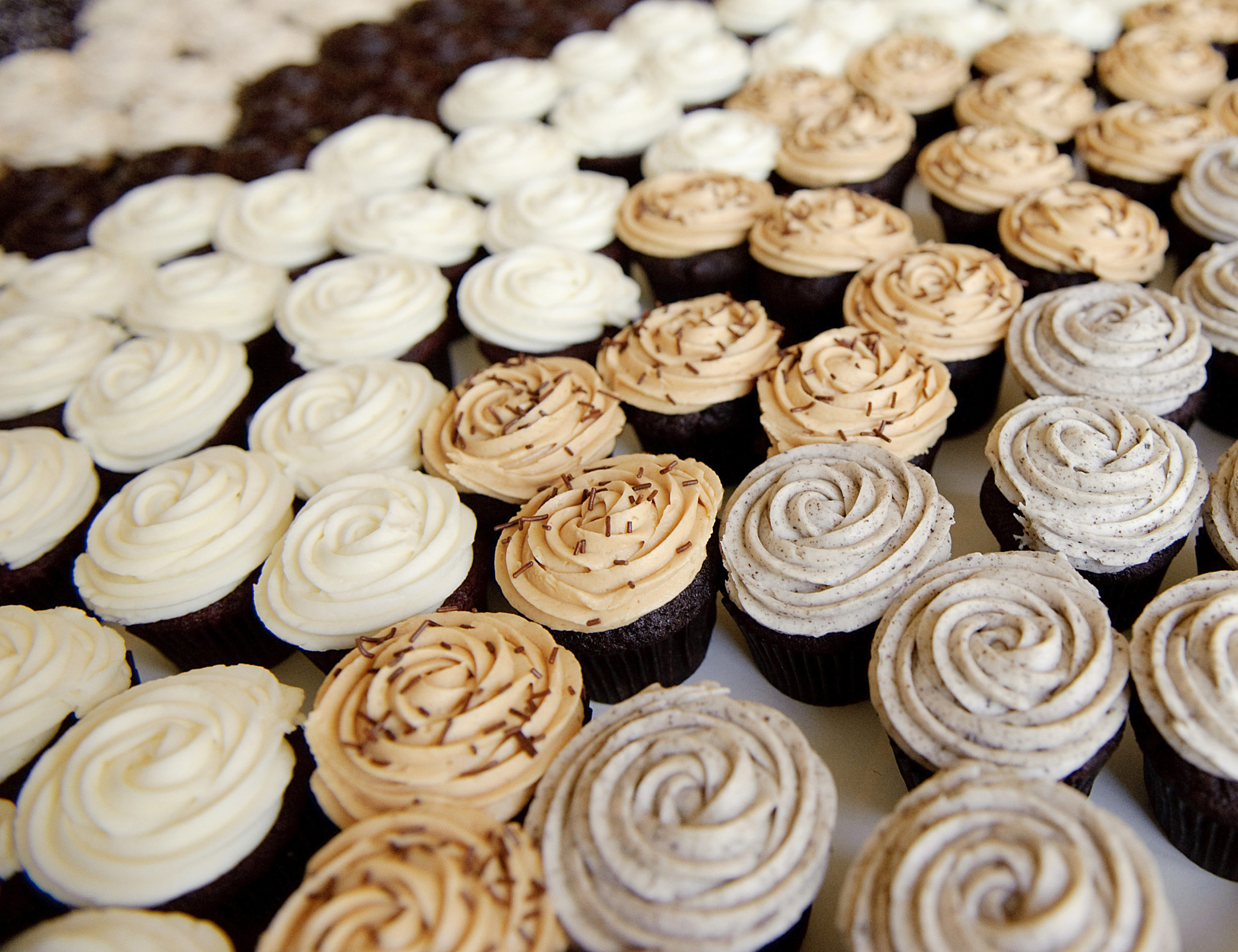 Chocolate Salted Caramel Mini
Banana Nutella Mini
Strawberry Shortcake Mini
Nutty Vanilla Mini
Grasshopper Mini
Chocolate Coconut Mini
Funfetti Mini
Banutterchip Mini
Vanilla Nutella Mini
Chocolate Covered Banana Mini
Vanilla Salted Caramel Mini
Chocolate Nutella Mini
Strawberry Banana Mini
Chocolate Dipped Strawberry Mini
Banana Pecan Mini
Red Velvet Mini
Snickerdoodle Mini
Peanut Butter Cup Mini
Cookies & Cream Mini
Vanilla Squared Mini
The Original Mini
Black & White Mini
Strawberry Fields Mini
Chocolate Squared Mini